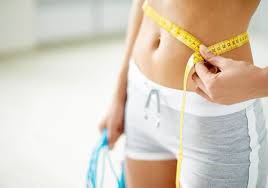 14 total views, 1 today
POA
Refund: Slimphoria Keto Refund has been simply provided with the purchase of the product. There'll no problem come on the time of refund. Absolutely everyone can sincerely return the produc...
View Details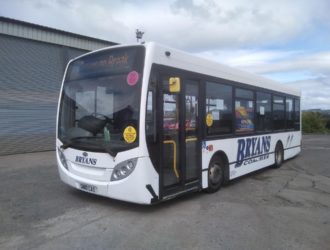 557 total views, 1 today
£27,950
2010 (10) Dennis Dart ADL Enviro 200 29 Seat PSVAR Compliant Bus   DOFR: 19.03.2010 MOT: 13.03.2010 Mileage: 289037 miles Euro 5 Cummins ISB4.5 Engine Al...
View Details